Cloudera and Hortonworks: about time
Posted
A couple of weeks back Cloudera & Hortonworks announced their plan to merge. Doug Cutting described it as 'getting the band back together' which, if you've followed the history of Hadoop, is a pretty succinct description. Hortonworks has long been the #2 to Cloudera: hence this is a major consolidation of the Hadoop space. The market seems to approve, with Cloudera stock up substantially up the day after the announcement on the 3rd.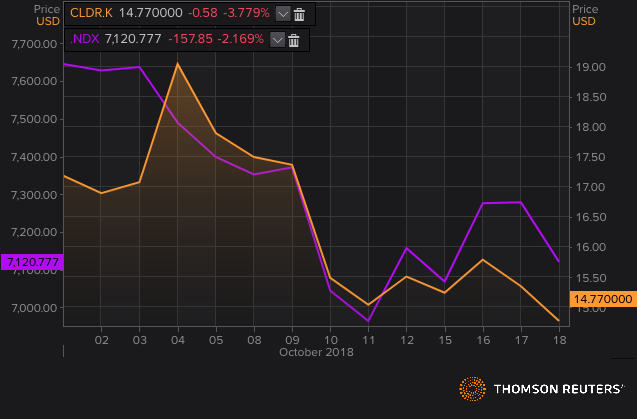 For Cloudera customers this deal gives access to some of the Hortonworks secret sauce, particularly Apache Nifi which Cloudera have so far shunned. Hortonworks customers will equally be able to get their hands on Kudu. The reality however, is that many are moving away from on premise Hadoop: it's complex to run (especially multi-tenant), needs optimization for particular use cases and can be more brittle than one would want.
More broadly, despite the name, Cloudera are challenged by the bigger trend towards the cloud. Like all on premise software vendors, they have to define a viable proposition in the cloud. This is tough when AWS does a great job of creating services on open source.
That's why this deal makes so much sense: the real competitor for Cloudera hasn't been Hortonworks for a couple of years now. The challenge is Amazon and, to a lesser extent, Microsoft and Google. This merger
Gives the combined entity cost savings (one sales force, not two for example)
Keeps existing customers sweet with more features
Directs the new company to focus on the real challenge: a viable product proposition in the Cloud era
There's a deeper question here about viable product propositions in the mega cloud era, I'll save that post for another day.