Remembering David Hussman
Posted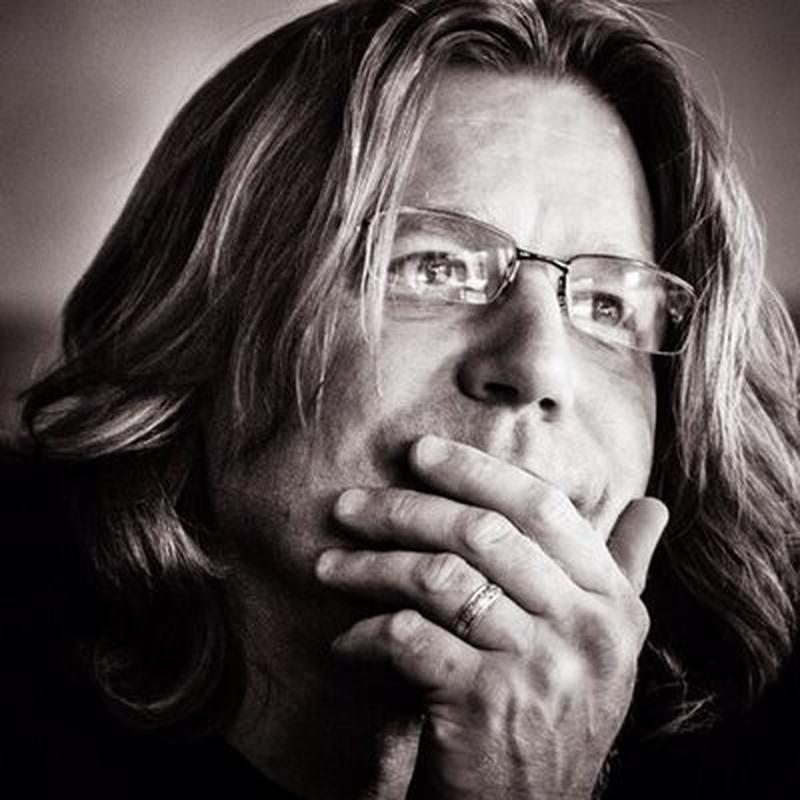 This past weekend we lost a true giant in our agile software development community. Those of us privileged enough to work with David know that he was, in so many ways, unique.
I first met David at the MHTA Spring Conference, I think 2007: David was on a software engineering panel. His rockstar hair and blunt opinions immediately endeared him to me. Later, I introduced myself and talked about this crazy project we were embarking on to reinvent Westlaw.
Over the next couple of years, David was instrumental in helping us drive the adoption of agile on WestlawNext. We schemed and plotted to get the whole team through his immersion training and he helped us run one of the largest agile projects of that time. We delivered on time, on budget.
As much because of David's influence as anything else. During that time we bonded: I've played guitar in a few little bands. David was Nicci Wikked of Slave Raider. We talked music, engineering, technology. We commiserated about how agile could be so abused.
We brought David out to Switzerland to train Thomson Reuters colleagues on agile. David asked me to come out a day early to hike with him. I didn't feel I could spare the time. I regret that every time I think about it.
I last saw David on the 18th July. We grabbed a couple of beers in Uptown. We shared tales of building Next and commiserated about when agile goes corporate. He let me bounce some of my current challenges off him. I apologized for missing the hike. We talked movies: he hadn't seen 'Denial'. We talked cancer: 'get the crying over and live the life you have'. He told me of his joy to visit Italy and how psyched he was planning to get to Antartica with his family. He showed me his four wheeled pride - a Tesla Model S - which we'd been texting about for a couple of years. He spent as much time with me as he could, apologizing because he had to go celebrate his wedding anniversary. I was mortified I'd held him up, but that was David: as giving as ever.
Others can explain how David got from heavy metal band to agile mentor via Prince. DevJam has a great page up honoring him. You can find his obituary in the Star Tribune. All I know is that he had an outsize influence on my career and set an example that few of us will ever match. I will miss him. Thank you for everything David.