F1 tries something new
Posted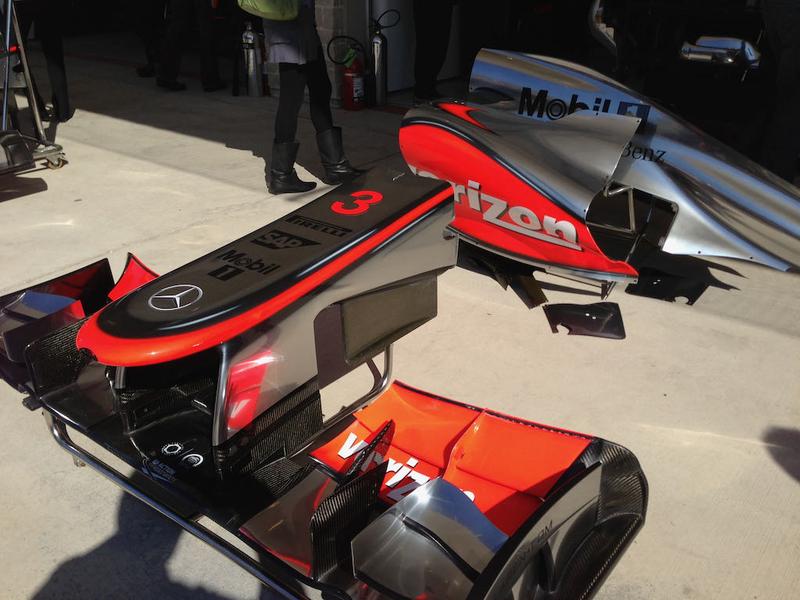 Not all sport is entertainment and not all entertainment is sport. When they are one and the same the sport that recognizes the fact can thrive. In the case of Formula One, for many years the sport was run with seeming scant regard for a largely remote fan base. Social media, in particular, was long ignored with footage frequently subject to take down.
That all started to change in 2017 when Liberty Media purchased Formula 1 group, the commerical rights holder. In came a sensible social media policy, re-vamped websites, F1 TV and a successful docuseries, Drive to Survive which, like much reality TV, amps up the drama to increase entertainment.
This weekend saw the test of a new qualifying format. Instead of Saturday knock out qualifying - in place since 2006 - was a new thirty minute sprint race, with the order at the end of the race setting the grid for Sunday. Qualifying for the sprint race was on Friday, taking the place of a practice session.
The format worked well: Friday became more interesting, the teams had less testing time, drivers at the back on Saturday took more risks (Alonso in particular drove very aggressively) while those at the front tried to stay out of trouble - which worked for most but not Perez. The weekend was capped with a compelling Sunday race.
Sprint Qualifying will be tried at two more races this year. I thought it worked well. Kudos to Formula One for trying something new: be it Sprint Qqualifying this year, some great podcasts or new technical regulations for the 2022 car.